Dacu for the Axel SOM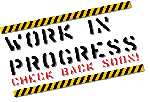 When used in combinaton with Axel Ultra, DACU requires the use of AxelEVB-Lite acting as adaptation board. The overall system looks like the following picture and it is composed by
Axel Ultra SOM
AxelEVB-Lite
Dacu carrier board.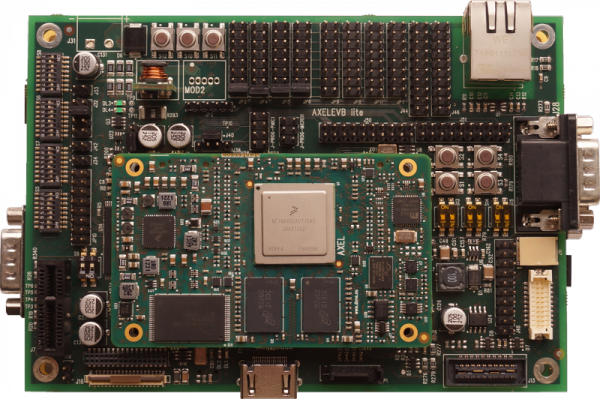 In order to make DACU compatible with this configuration, some additional wired connections are required, as detailed in the schematics. The following sections explains in more detail these issues.
The following figure shows the system block diagram: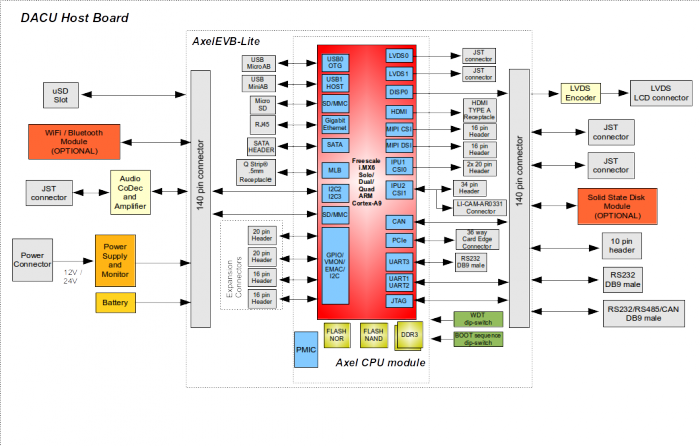 Please note that Orcad CIS is required to get all the information about BOM variants included in .dsn files.

PDF files show the view of the default BOM variant used to manufacture the board. Components that are not populated are denoted as "Do Not Stuff".