ADD-ON PCIe-extension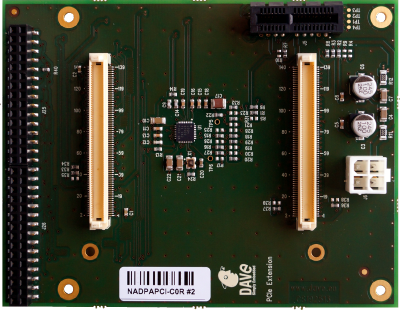 ADD-ON PCIe-extension is a mezzanine board that provides the PCIe connector for the Dido SOM PCIe interface. It is compatible with NaonEVB-Mid carrier board.
Please note that Orcad CIS is required to get all the information about BOM variants included in .dsn files.

PDF files show the view of the default BOM variant used to manufacture the board. Components that are not populated are denoted as "Do Not Stuff".